News
#maskup
posted: December 10, 2020
#Maskup Central PA!
With a rise of COVID-19 cases here in #centralpa and the holidays approaching, it important to #maskup. Let's slow and stop the spread of COVID-19 to reduce stress on our healthcare systems and healthcare workers. Stay home if you can, social distance when out and about, limit contact with others, wash your hands and #maskup.
For information about COVID-19 symptoms and testing, click here .
For information about housing, food and other assistance click  here.
And a HUGE thank you to our partners: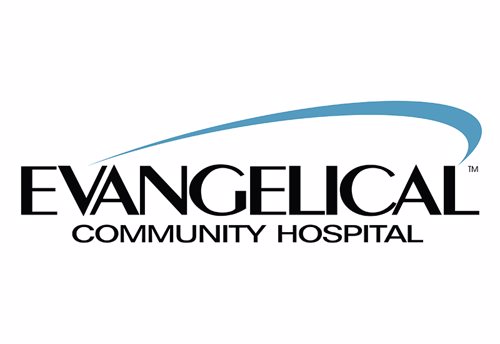 Evangelical Community Hospital
Greater Susquehanna Valley United Way
Greater Susquehanna Valley Chamber of Commerce